Our dahlia's in the backyard are putting on the most beautiful fall display. I cut some of them yesterday and am using them for the centerpiece in my fall tablescape. I am using vintage ironstone teapots for vases.
This vintage Jewel T will be perfect to serve coffee in after dinner. I need to find a creamer to match the sugar bowl!
I bought this set of dishes at a yard sale. I don't know the name of the pattern or anything about them as there are no markings on the back.
There are two sizes of bowls. I am going to serve a small salad and butternut squash soup.
See, not a marking one!!
Candlelight and Indian corn...it is truly an Indian summer this year in New Mexico..70's all week and 80's for the weekend.
I took these pictures of the tree's this morning right before I did this post! The colors on our tree's this year are just beautiful!
Our circular drive is completely lined with these trees! They are beautiful in the spring and gorgeous in the fall!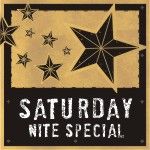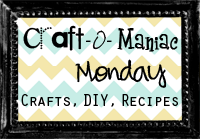 "