We painted our piano white! When we removed the front to be painted, I saw how beautiful the "inside" of a piano is.
This is what she looked like before....
and after!
Here is a " before" decorated for Halloween!
Look at all the keys and knobs and......
it even has my husbands name on it!
I have decided to leave the front off for a while and enjoy seeing the inside of the piano!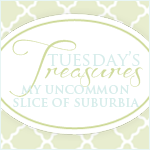 "