We are finally finished with the utility room....I say utility room, because this room has many purposes! When we moved here to take care of my mother, we had a small problem! All of us were used to our own bathroom...3 of us...2 bathrooms! SO....I decided that I could use the desk in the laundry room to do my hair and make up. I still us this desk even though my mother is gone and I now have my own bathroom. The room is flooded with natural light and is perfect!
There is a switch box behind my fabric covered picture frame. I added a chandy that I stole from the sun room....
and gave it new shade covers that match the chair seat.
I bought this vintage Charles of the Ritz make up box at the auction this past summer. I thought it would look fun on my "vanity"...I also store my every day make up there too. The drawers in the desk are full of special makeup, blow dryer, curling iron, nail polish, it takes a lot of stuff for me!
The top lifts off, for more make up storage.
I have some vintage Avon cream containers in this cloche and some pearls on a silver cake plate.
I brought in a clock that H painted white a few days ago. I added some flowers, vintage perfume bottles, and a sweet Easter bunny to the vignette.
I put everything on a vintage vanity mirror.
I love this vintage lipstick holder and the comb and brush belonged to my mother.
I added some flowers to my sea shell mirror to dress it up a little...
This old ironing board belonged to my Grandmother...she ironed everything..sheets, pillowcases, underware..if it was cotton, it got ironed!
SO, our room is complete....I have linen storage....
doily storage....
washing and ironing...
and a new white vanity!



http://www.cozylittlehouse.com/2013/02/tweak-it-tuesday-29-2/
http://twelveoeight.blogspot.com/2013/02/pretty-things-link-party-9-is-live.html
http://www.craftyscrappyhappy.net/2013/02/inspiration-gallery-week-25.html
http://tidymom.net/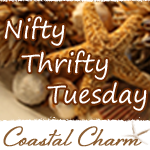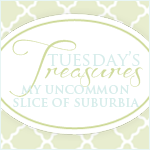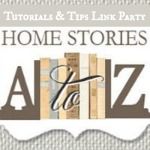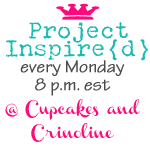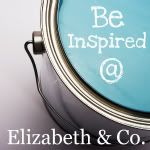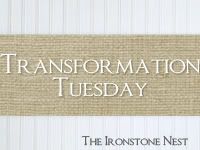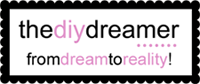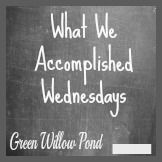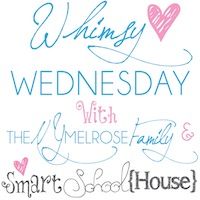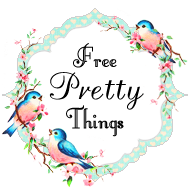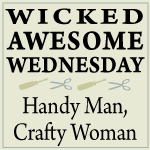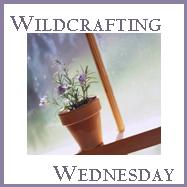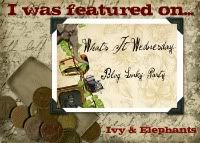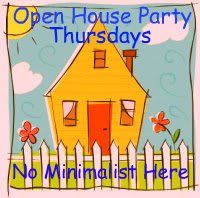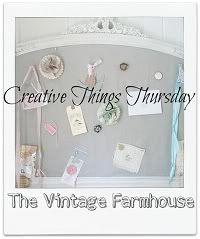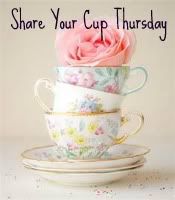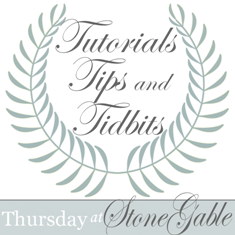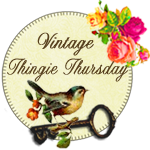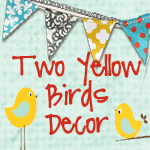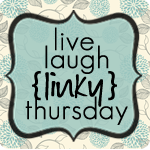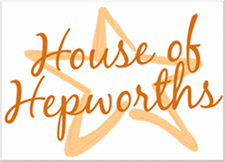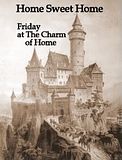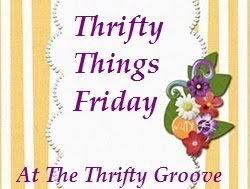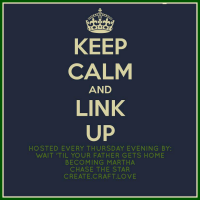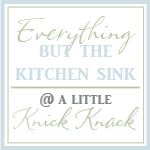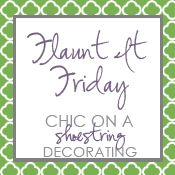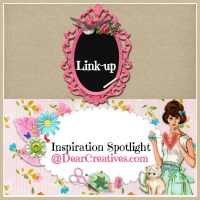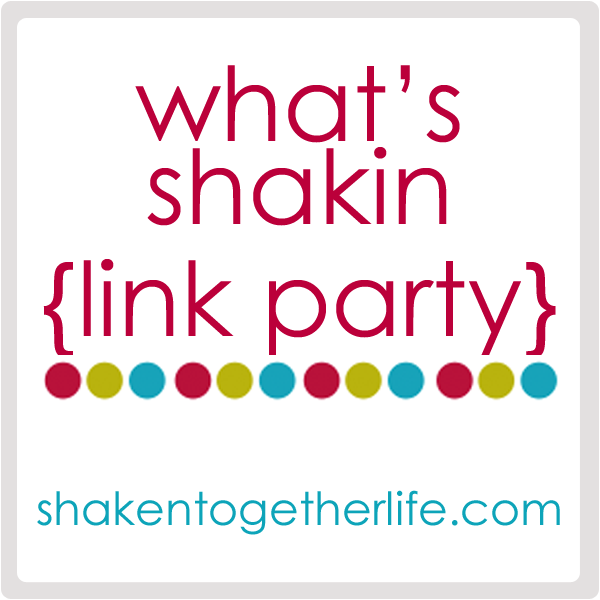 >