I did a quick Valentine vignette on the kitchen counter this morning. It started with a gorgeous tiered plate stand that belonged to my mother. I added a cloche to the top of it....
Then, I put some faux cherries under the cloche...
made some paper 'cupcakes' (just put shredded paper in a cupcake holder) and added some candy garland.
I had so much fun making paper 'cupcakes' that I made some for my new cupcake holder....
I got this beauty the other day at HL ...80% off...
49.99..you're kidding , right???? 9.99, now that's more like it!
I had this card holder out for Valentines cards and decided to use it to display these vintage pot holders.
Have a Happy Valentines Day!


http://www.sugaranddots.com/2013/02/what-i-whipped-up-wednesday.htm
http://wearethatfamily.com/2013/02/wfmw-5-gifts-your-spouse-wont-forget/
http://www.finecraftguild.com/linky-party-52/
http://www.theshabbycreekcottage.com/2013/02/transformation-thursday-no-191.html
http://decortoadore.blogspot.com/2013/02/be-my-valentine-linky-party.html
http://www.craftyscrappyhappy.net/
http://www.craftsalamode.com/2013/02/welcome-to-what-to-do-weekends-party.html
http://www.jenniferrizzo.com/2013/02/fabulousy-creative-friday-linky-party.html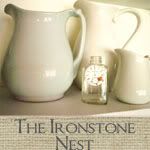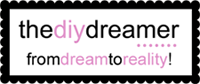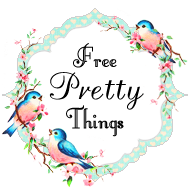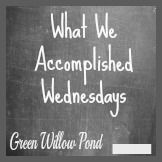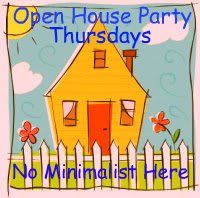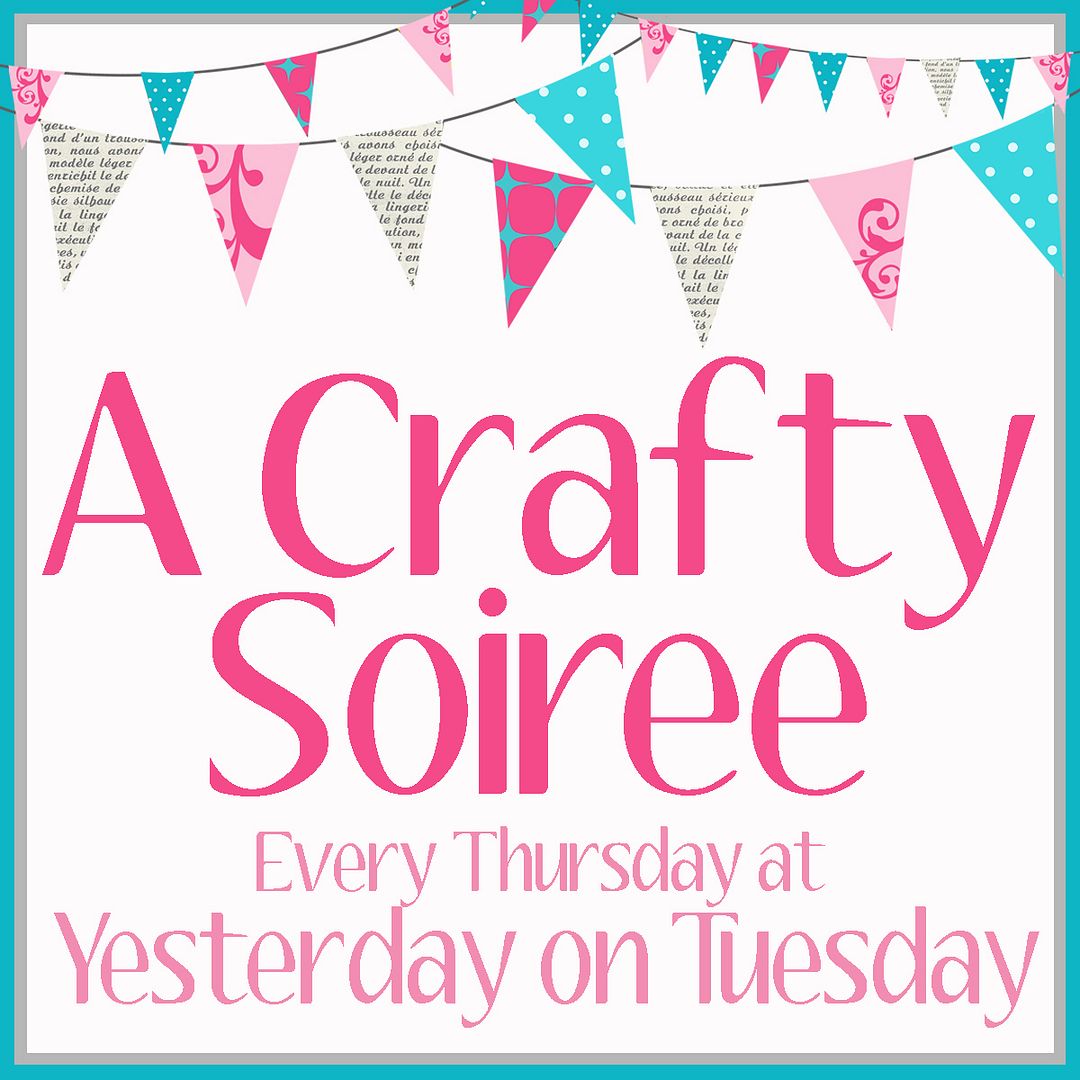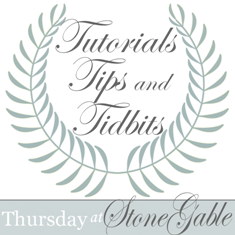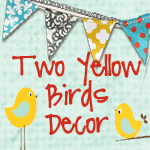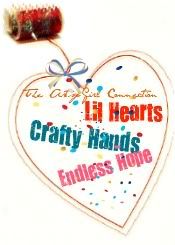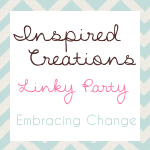 "/>