I love crosses and I wanted a special cross for Easter. H made me a large cross with some branches from our Bradford pears trees......I added some spring flowers and a few small crosses from my collection.

We hung it on the wall right next to the front door so it will be the first thing you see as you come in. Bunnies and nests are fun to decorate with at Easter, but for me, the cross is what it is all about...
I hung my favorite chalk board next to the cross...
these are some of the crosses that I attached to the big cross...
........
I have always wanted a large cross and I am very happy with the one that H made for me!
Have a blessed Easter....
http://twelveoeight.blogspot.com/2013/03/pretty-things-12-is-live-plus-fabulous.html
http://frenchcountrycottage.blogspot.com/2013/03/its-spring-thing-link-party_18.html
http://wearethatfamily.com
http://www.ladybehindthecurtain.com/cast-party-wednesday-link-party-83/
http://www.tillysnest.com/
http://whipperberry.com/2013/03/spring-blog-hop-link-party.html
http://happyhourprojects.com/happy-hour-friday-03-22/
http://www.redouxinteriors.com/2013/03/link-party-96-almost-to-100-and-the-fab-features/
http://thethriftygroove.blogspot.com/2013/03/thrifty-things-friday-101.html
http://www.craftjunkietoo.com/2013/03/tgif-linky-party-88-32113.html
http://dearlittleredhouse.blogspot.com/2013/03/thursdays-inspiration-round.html
http://thecharmofhome.blogspot.com/2013/03/home-sweet-home-111.html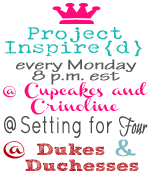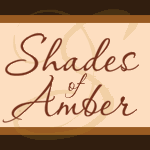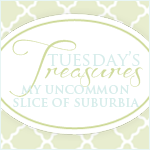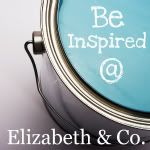 http://housewifehowtos.com/linkage/link-party-2/here-comes-spring-and-how-to-tuesday-link-party/