Our home is all ready for the Easter holiday...time to sit back, relax, and enjoy!

I bought this sweet poster at a yard sale for .75 last summer. I just love the bunnies in their hot air balloon.
H painted this mirrored display cabinet white (it was gold) and I have filled it with some bunnies.....
I am going to let you just tour the house decorated for Easter.....have fun!
H and I would like to wish you all a blessed Easter.....hugs
http://www.funkyjunkinteriors.net/2013/03/party-junk-180-easter-projects.html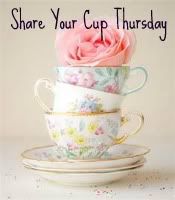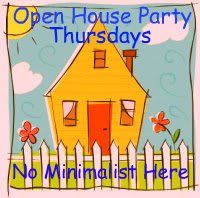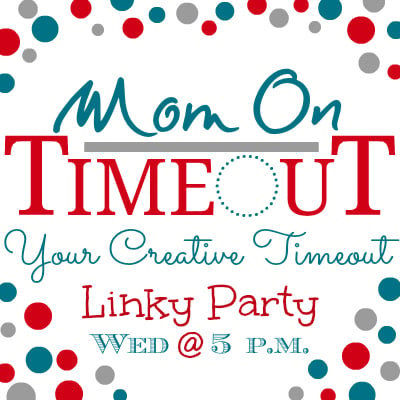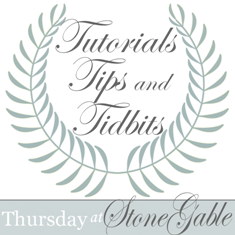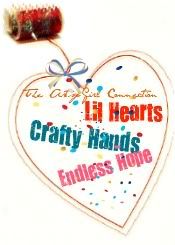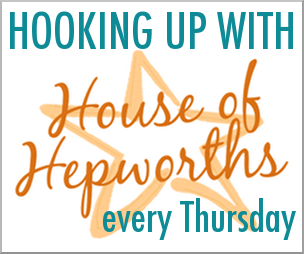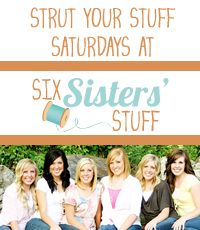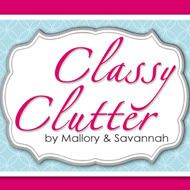 http://sunnysimplelife.blogspot.com/2013/03/sunny-simple-sunday-link-party_23.html
http://whipperberry.com/2013/03/friday-flair-link-party-cement-easter-egg-edition.html