Bunnies have began to multiply around Penny's Vintage Home! This is the Easter tree that is in the hallway.

It is decorated with lots of romantic bunnies and roses, tulips, pansies, ribbon, and....anything else I could find!
Sweet little bunny on stilts...
Farmer bunny....
I added a crystal bowl of Easter eggs and some pink grass to the vignette...
Ballerina bunny...
Bunny crossing???
Here are some close ups around the tree...
I added a few bunnies to the milk glass collection on the opposite wall...yep, that's me hiding behind the Easter tree taking pictures..still in my pajama's at 11:00am!
Mr & Mrs Bunny...
Prince Bunny...
and sequin bunny!
That is our bedroom on the right...you can see a glimpse of my wedding dress tree...
I am putting some Easter touches in the entry way. You can see a little bit at the end of the hall in the mirror....show you later! I just love Easter!
Your will find me at these parties:
http://whipperberry.com/2013/03/friday-flair-link-party-folding-chair-makeover-edition.html
http://bowdabrablog.com/2013/03/02/crafty-showcase-link-up-anything-fun-in-the-craft-project-linky-3/
http://www.alderberryhill.com/
<div align="center"><a href="http://itssoverycheri.com/2013/01/19/its-party-time-1-20-2013/"title="Its Party Time at Its So Very Cheri"><img src= "http://itssoverycheri.com/wp-content/uploads/2013/03/Party-Button.jpg" " width="300″ /></a></div> - See more at: http://itssoverycheri.com/2013/03/03/its-party-time-4/?utm_source=feedburner&utm_medium=feed&utm_campaign=Feed%3A+itssoverycheri%2FVlwe+%28ITS+SO+VERY+CHERI%29#sthash.csOSjuvx.dpuf
http://twelveoeight.blogspot.com/2013/03/pretty-things-features-link-party-10.html
http://www.cozylittlehouse.com/2013/03/tweak-it-tuesday-30/
http://frenchcountrycottage.blogspot.com/2013/03/its-spring-thing-link-party_18.html#more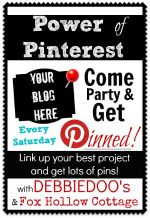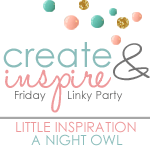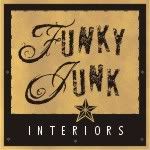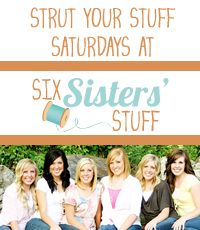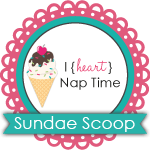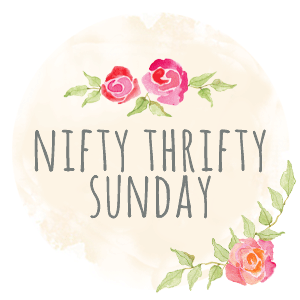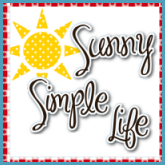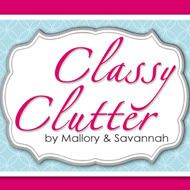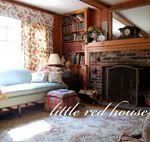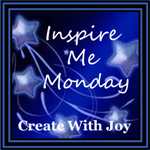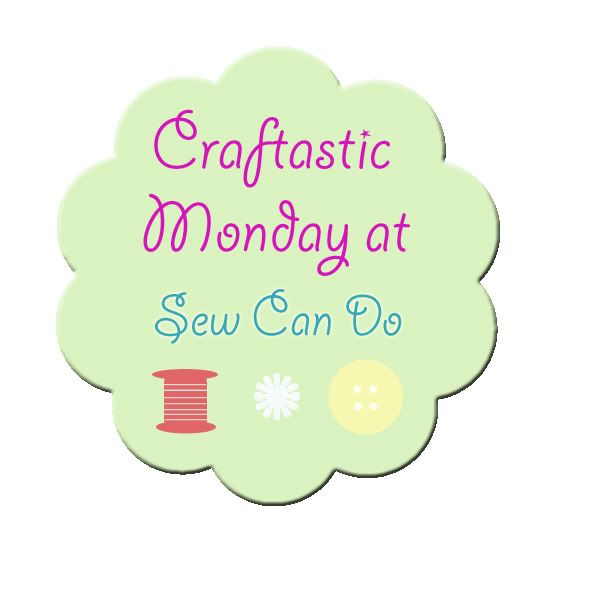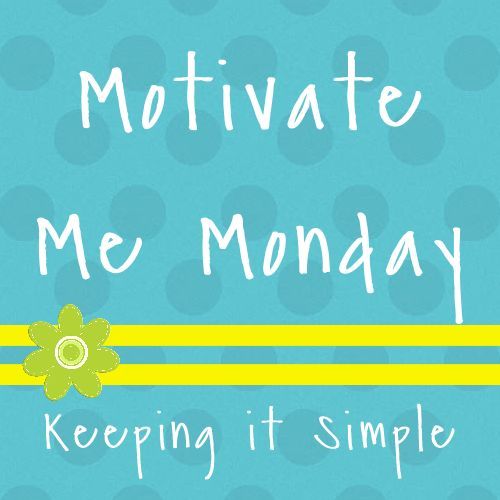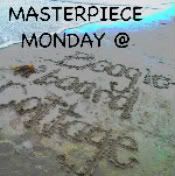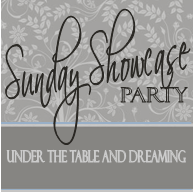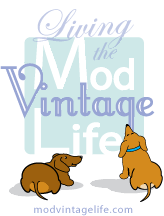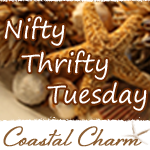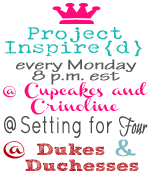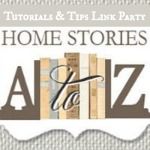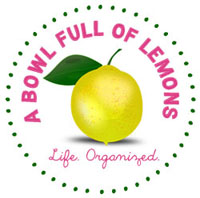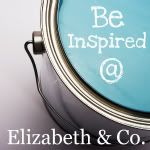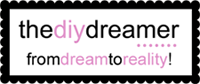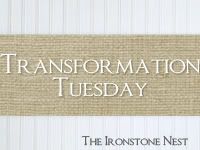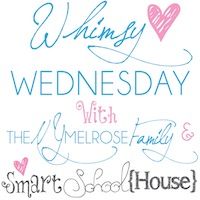 _
_