I have the table set in the sun room for lunch today. I have some fresh pink roses for the centerpiece...
The container that I have used to hold the roses is a vintage stamp holder...
back in the old days..lol..when H was in the freight business he had an assortment of stamps that he used on the freight bills. The one in the front is a "proof of Delivery" stamp....
H has several stamp holders ( he was in the freight business 43 years) so I took one of them and spray painted it pink. I found some glass bottles at a yard sale one day that fit in the holders perfect. I think it makes a fun "vase" .
I have used a vintage pale pink and blue tablecloth...
and some simple ironstone dishes. We are having soup (that's why I used the BIG spoon) and a light salad for lunch today'.
I love my sign "those who give love, gather love" .... so true!
HHHHHHH lunch is ready!

htw.domestically-speaking.com/2013/03/its-a-spring-thing-linky-party-time.html
thttp://whipperberry.com/2013/03/friday-flair-link-party-leprechaun-trap-edition.html
www.finecraftguild.com/gorgeous-easter-flower-bouquets-linky-party/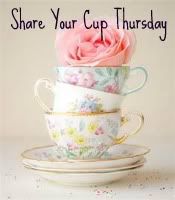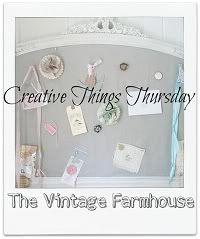 http://www.craftberrybush.com/2013/03/the-inspiration-gallery-week-27.html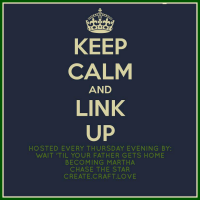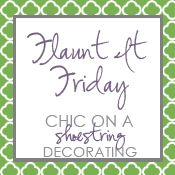 http://www.myrepurposedlife.net/