I decorated the buffet in the dining room to match the tablescape....I Love Paris in the Springtime....

I filled the large birdcage with Peacocks and a chandelier.... I have a blingy Paris sign on the front of the birdcage...
In the bird cage is French box that is filled with wine corks and a bird nest...
For the bird cage liner, I used a metal French calendar...
There are some white birds on either side of the birdcage..
On one side of the buffet I have a chair with some French pillows in it....looks like a bird has nested in the pillows!
There is a rose tree and some spring branches behind the chair....
On the other side of the buffet is a matching side chair....I bought that tree behind the chair at an auction a few weeks ago for $5.
I like to add as much "up" lighting as I can to a room. There is an up light behind the chair...
I added some spring flowers and a sweet bird to the tree...
I replaced the simple white curtains with some French fabric ...
The buffet and the room divider have lots of green "grass" on them...
I took advantage of the 80% off sale at HL the other day and bought all they had left...18 pieces!
I hope you have enjoyed touring our "I Love Paris in the Springtime" dining room!



http://www.craftberrybush.com
http://www.jenniferrizzo.com/
http://seevanessacraft.com/2013/04/do-something-crafty-84/
http://whipperberry.com/2013/04/friday-flair-link-party-spring-wreath-edition.html
http://sunnysimplelife.blogspot.com/
http://sewmanyways.blogspot.com/2013/04/sew-darn-crafty-linky-partyweek-110.html
http://sewchatty.blogspot.com/2013/04/made-with-love-link-up_14.html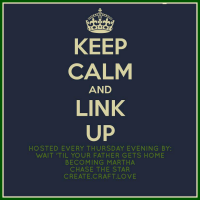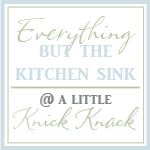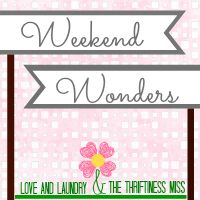 <a href="http://www.myrepurposedlife.net" target="_blank"><img src="http://i940.photobucket.com/albums/ad249/MyRepurposedLife/catchascatchcan_1502.gif" border="0″ alt="Photobucket" /></a>