I decorated a little witch hat to put on the coffee table in the family room. I made the witch initial from a vintage folding tape measure. I just pinned a rose garland to the hat, and I will take it off and use somewhere else after halloween. I also just pinned the doily to the top of the hat. I lightly stuffed the hat with pillow filling just to give it some shape. I "crinkled" the brim of the hat to give it a worn look.
I pinned the hat to a hat stand and added a ruffled skirt. The ruffled skirt is part of a halloween costume that I got for a dollar.
This is the back of the witch hat. I made a headband from some tulle that I got at HL. I also tucked in some pieces of lace around some of the flowers.
My mother loved to starch doilies and this one is probably my favorite.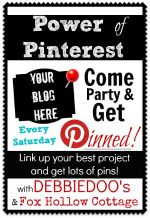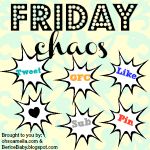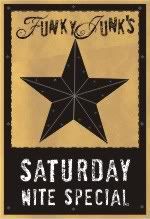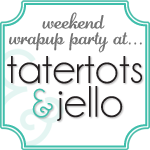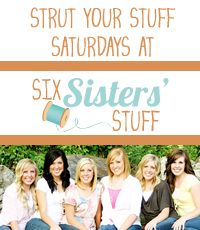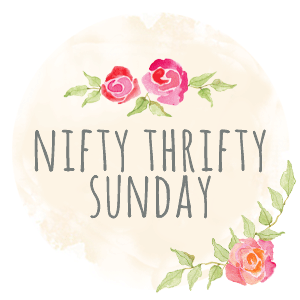 div align="center">