We have a new faux fireplace! H has been sawing, nailing and painting all week! Isn't she a beauty!

H made the fireplace from 2 ornate bedrails that I bought at a yard sale...a 53" piece of 2x12...and a piece of 1x8. The bedrails were 2.50 for both and with the additional lumber, paint, and nails, it was about $30.
H cut the rails into 4 pieces....1 for each side and he put the two small pieces together to make the top of the mantle.
I have decorated with some of my picture frames...
You will remember this one that I bought last month at an estate sale for $3.
I added some oval frames...
and some candle sticks.
I have some luggage that I painted white...yes, you heard me right...I painted it..not H!!!
I put a vintage ceiling light fixture in the center of the frames to add a little more textUre. This will be my "basic" decor for the faux fireplace. I can add seasonal to the mantle without having to change everything out.
Now, I'm sure you are asking yourself "where did H put this new fireplace" Well, I am getting ready to decorate the room and show you! Be back soon!
You can find me at these parties:
http://www.happygoluckyblog.com/2013/04/create-and-share-recycled-projects_23.html
http://www.craftyscrappyhappy.net/2013/02/inspiration-gallery-week-25.html
http://tidymom.net/
http://whipperberry.com/2013/03/friday-flair-link-party-folding-chair-makeover-edition.html
http://bowdabrablog.com/2013/03/02/crafty-showcase-link-up-anything-fun-in-the-craft-project-linky-3/
http://www.alderberryhill.com/
<div align="center"><a href="http://itssoverycheri.com/2013/01/19/its-party-time-1-20-2013/"title="Its Party Time at Its So Very Cheri"><img src= "http://itssoverycheri.com/wp-content/uploads/2013/03/Party-Button.jpg" " width="300″ /></a></div> - See more at: http://itssoverycheri.com/2013/03/03/its-party-time-4/?utm_source=feedburner&utm_medium=feed&utm_campaign=Feed%3A+itssoverycheri%2FVlwe+%28ITS+SO+VERY+CHERI%29#sthash.csOSjuvx.dpuf
http://twelveoeight.blogspot.com/2013/03/pretty-things-features-link-party-10.html
http://www.cozylittlehouse.com/2013/03/tweak-it-tuesday-30/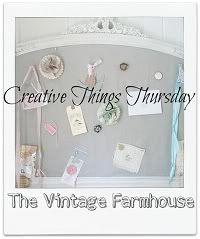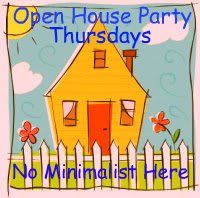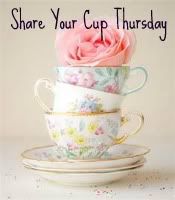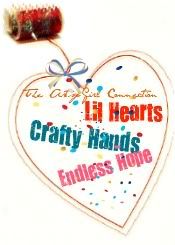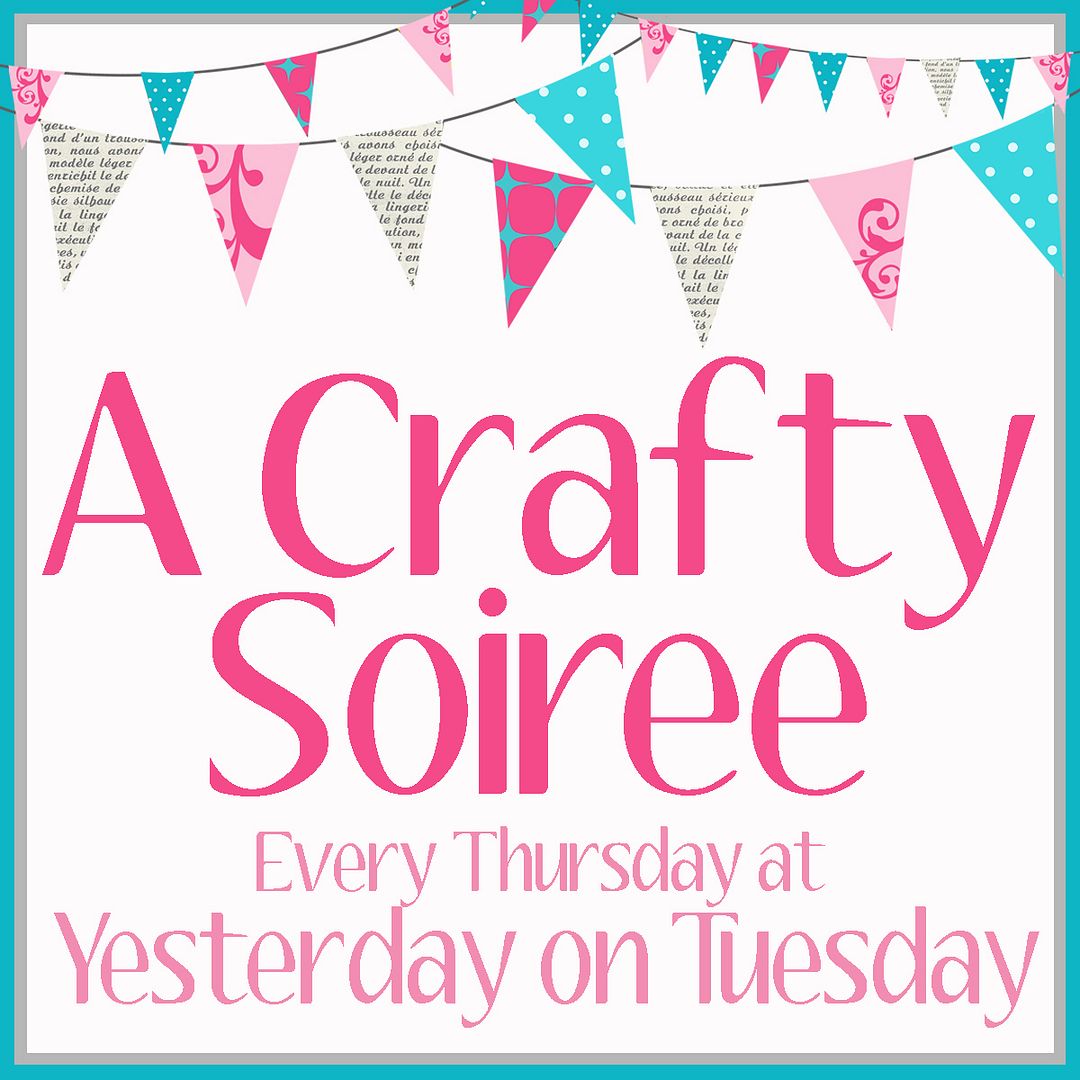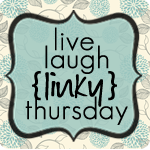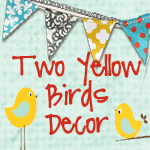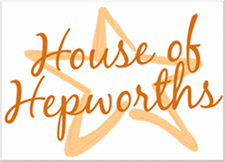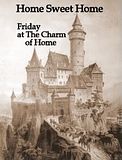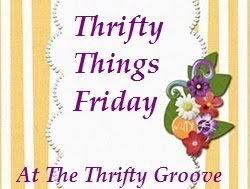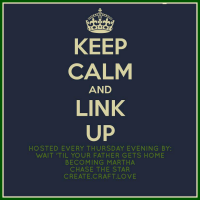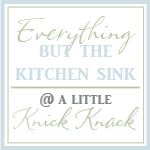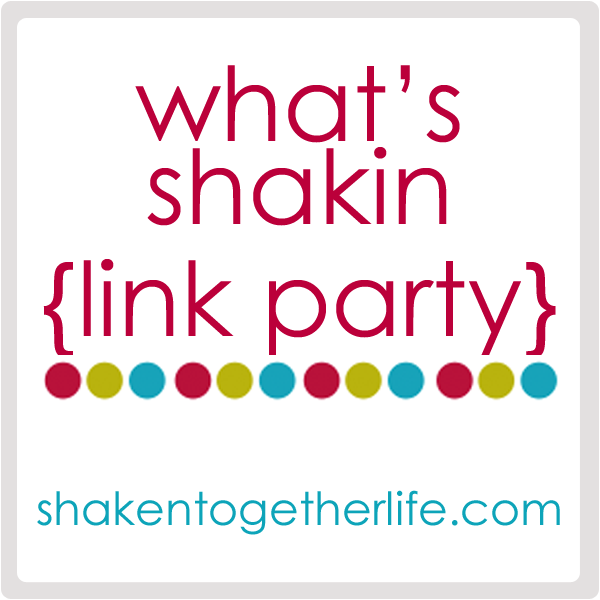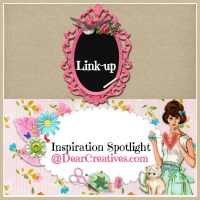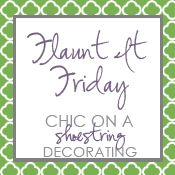 >