I have been cleaning and making some changes in the kitchen today. I decided to make me a place to sit, have a cup of tea, read my cookbooks and just relax in the sun. I think that I will replace this chair with a comfy wicker chair that I like better .....when it warms up (it's cold today) I'll go out to the studio and get it!

I put some of my collection of cookbooks on the top of the hoosier. .I have used two of H's vintage mixers as bookends...On the first shelf , there are some white ironstone pitchers...
I put a sweet Easter lamb and some vintage plates on the second shelf...
And have a bouquet of fresh pink roses on the desk...
I have quite a variety of vintage cookbooks behind the roll top I love to collect the cookbooks that the church ladies put out. They are the best cooks!!! ...I have out my Candlelight Cuisine for Romantic Dining cookbook.....one of my favorites...
and I'm ready to look at the desserts!
I have plenty of room to the right of my new desk to spread out....books, magazines, tea, plants....
I bought a Shamrock plant the other day at the grocery store...I've never had one before, do they bloom again or just in the spring?
I will enjoy some tea and a little snack later...
Here's a vignette on the side table ...
and some more cook books.
On the left is now...on the right is before!
I really like my new kitchen desk and can't wait to show you the other changes in the kitchen! Be back soon!
http://twelveoeight.blogspot.com
http://diyshowoff.com/2013/03/12/spring-fairy-garden/
http://housewifehowtos.com/linkage/link-party-2/how-to-tuesday-link-party-12-and-features/
http://www.theshabbycreekcottage.com/2013/03/transformation-thursday-no-195.html
http://www.craftberrybush.com/2013/03/the-inspiration-gallery-week-27.html
http://whipperberry.com/2013/03/friday-flair-link-party-leprechaun-trap-edition.html
http://debbie-debbiedoos.com/2013/03/pinterest-party-live-now.html
w.domestically-speaking.com/2013/03/its-a-spring-thing-linky-party-time.html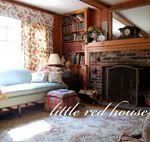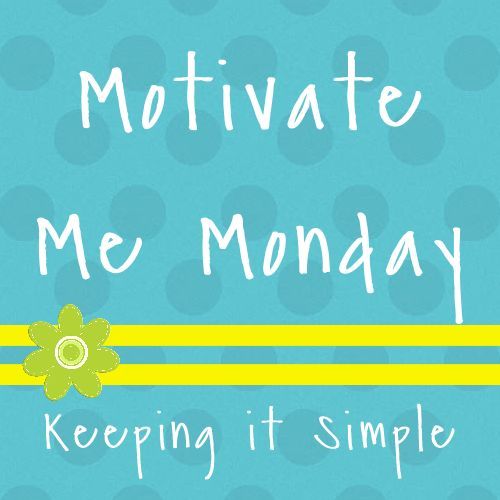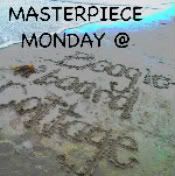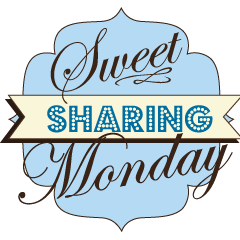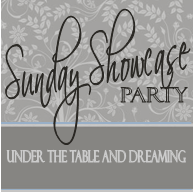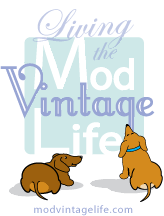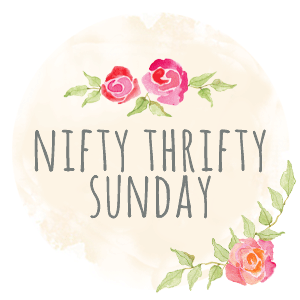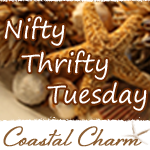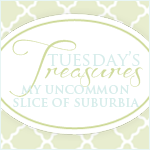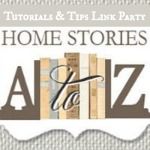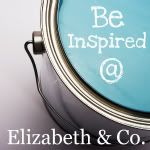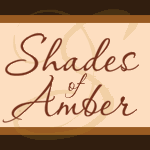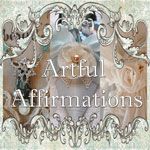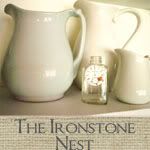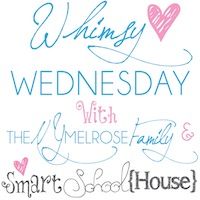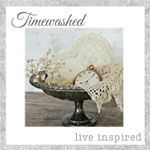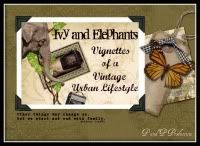 http://www.savvysouthernstyle.net/2013/03/wow-us-wednesdays-110.html